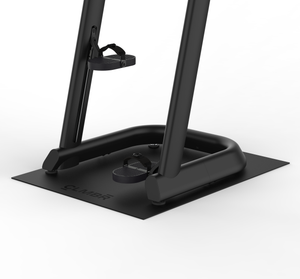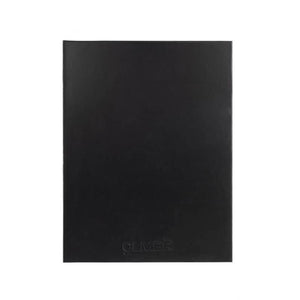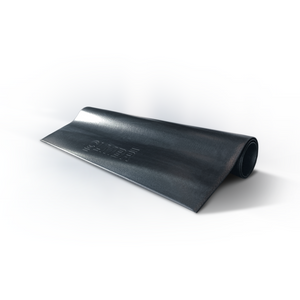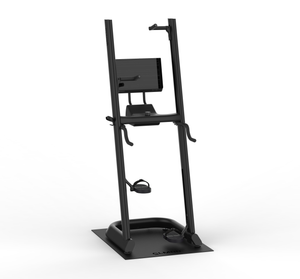 With the CLMBR mat you can protect your floor from scratches and dents. This mat is made of extra-tough material to last for a long time. At 3' x 4' it is appropriately sized to fit into any room of your home. The CLMBR mat from Supermats effectively protects your carpets as well as floors from the detrimental effects of both debris and heavy exercise equipment.

The CLMBR mat has a non-slip surface that is perfectly safe for any area. Easy to care for, this mat can be wiped clean with a soft and damp cloth to ensure that it retains its original quality for a long time and keeps it looking as good as new for years to come.
The CLMBR mat is made in the USA.